New Music: MUZ064 Turkish Dance Rock!
08 May 2020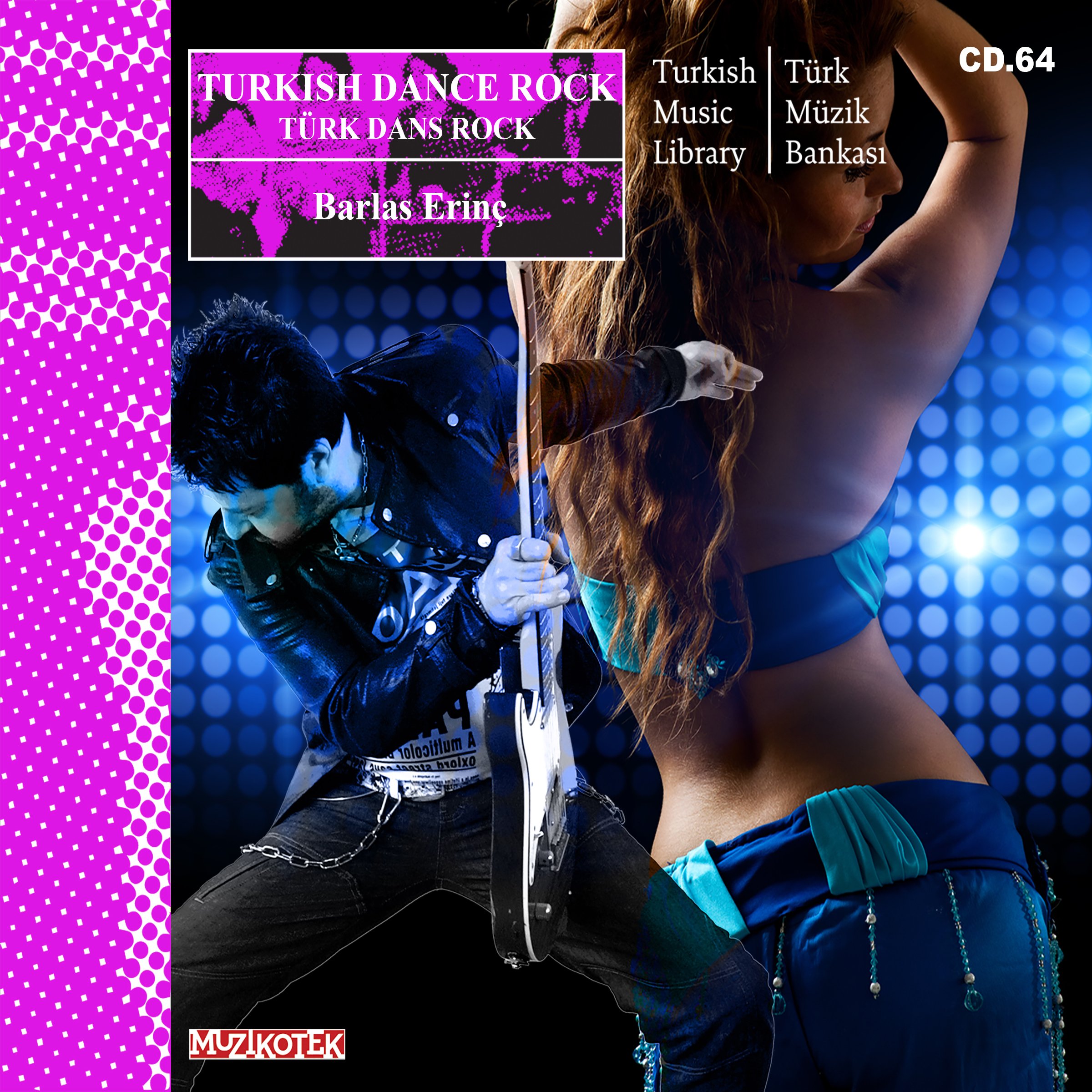 Muzikotek is delighted to present to you: MUZ CD.64 Turkish Dance Rock

This is the mad, fun flare of Ankara nightclubs mashed-up with dirty rock. You won't know if you should twerk or belly dance!

Turkish Dance Rock is the brain child of Muzikotek's long standing Music Library composer Barlas Erinç. Barlas has been an active member of the Turkish Rock scene for many years having written popular tracks for numerous singers. For this latest release he decided to mash his own hard, dirty rock style with Avant-garde Anatolian melodies, primarily inspired by the underground nightclub scene in Ankara.
Known in Turkey by the name 'Pavyon', these clubs are notorious for insane music representing both Anatolian traditional dance and Western characteristics accompanied by dirty dancing (not the Patrick Swayze kind).

The lyrics of the songs have a very arabesque feel to them, they reflect adversity, love, heartbreak, frustration and feeling like a loser. You'll find English translations to all lyrics in the metadata.

Turkish Dance Rock, features a total of 23 tracks. 11 main with male vocal, 11 underscores with 1 extra alternate version. Listen now on MAMA.

The album was also released commercially on all digital platforms in March with the name "TIK TIK". We can guarantee this album will be the positive medicine you're looking for during lockdown!

Spotify: https://open.spotify.com/album/4h8hAmQWRIUUzsoUxQUq6A
Apple Music: https://music.apple.com/ag/album/tık-tık/1499543298
Deezer: https://www.deezer.com/en/album/132568132