NEW MUSIC: MUZ CD.61 HEROIC TALES WITH SAZ
12 December 2019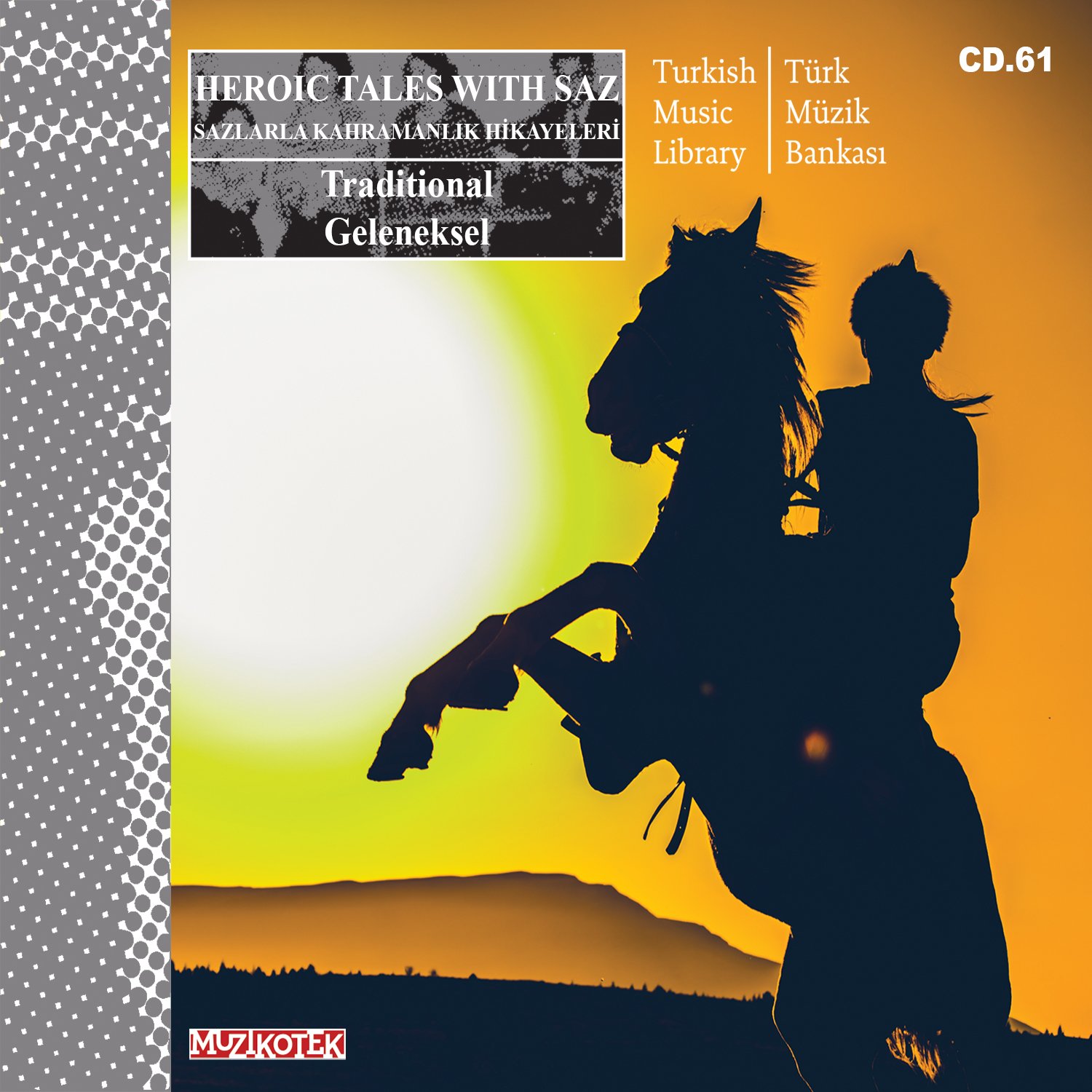 Muzikotek is delighted to present to you: MUZ CD.61 Heroic Tales With Saz

Heroic Tales With Saz is a collection of well-known Turkish folk songs written during and towards the end of the Ottoman Empire. Some are about battles (like Gallipoli), some about heroic warriors and some pure patriotic motivation for the soldiers of the Ottoman Army.

Heroic Tales With Saz, brings these well-known folk songs to life instrumentally with a saz ensemble (saz, baglama, cura & divan). The album features 24 tracks, 12 saz ensemble with other instrumental accompaniment & the other 12 with the saz ensemble only.

In the metadata of each track, you will find highly detailed historical information which will be great for producers looking for exact music for historical documentaries, travel shows or period dramas. Otherwise the music definitely speaks for itself and will bring a great level of power to any production. We will be releasing a vocal version of this album very soon.
Click here to check our the album on MAMA now!