Enjoy Iftar with MUZ053 Oud
11 May 2021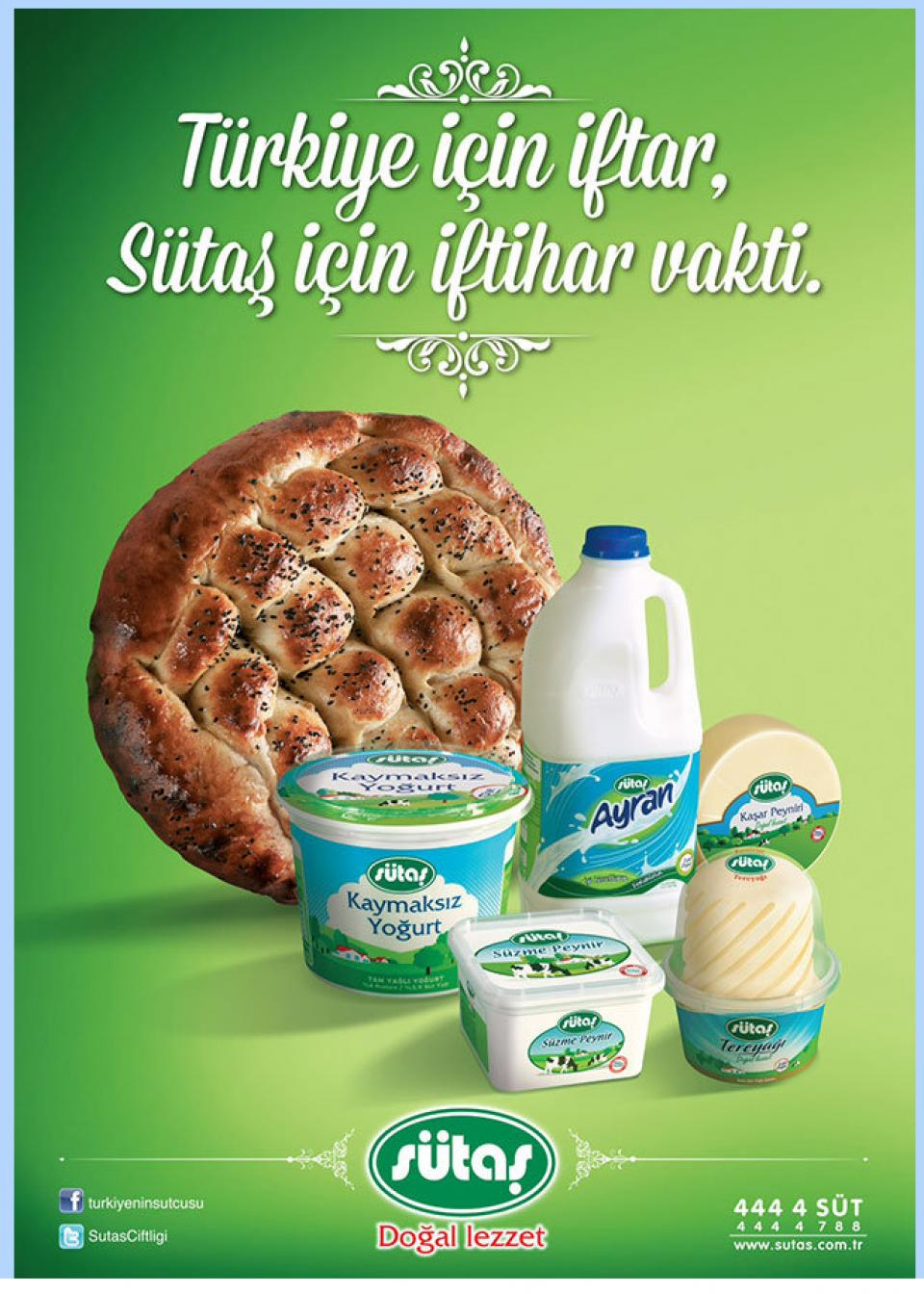 As it is every year, this month of Ramadan was full of heartfelt, warm and family orientated syncs bound to bring a tear to your eye, while possible making you a little hungry! One of standout syncs of this month, was the commercial for Sütaş, the veteran brand of dinner tables.
In the ad, the dinner table is rejoiced by Sütaş delicacies, while accompanied by our track Welcome Home by Altuğ Öncü featured in MUZ053 Oud, one of the Muzikotek Music Library's essential Ramadan albums.
The track which instantly reminds the listener of the warmth of a family, also added a special ingredient & flavor to the inspirational cooking videos Sütaş shared on digital platforms throughout Ramadan.
Check out the tasty ad below,