A Special Visit to the Great İlhan Usmanbaş
09 March 2023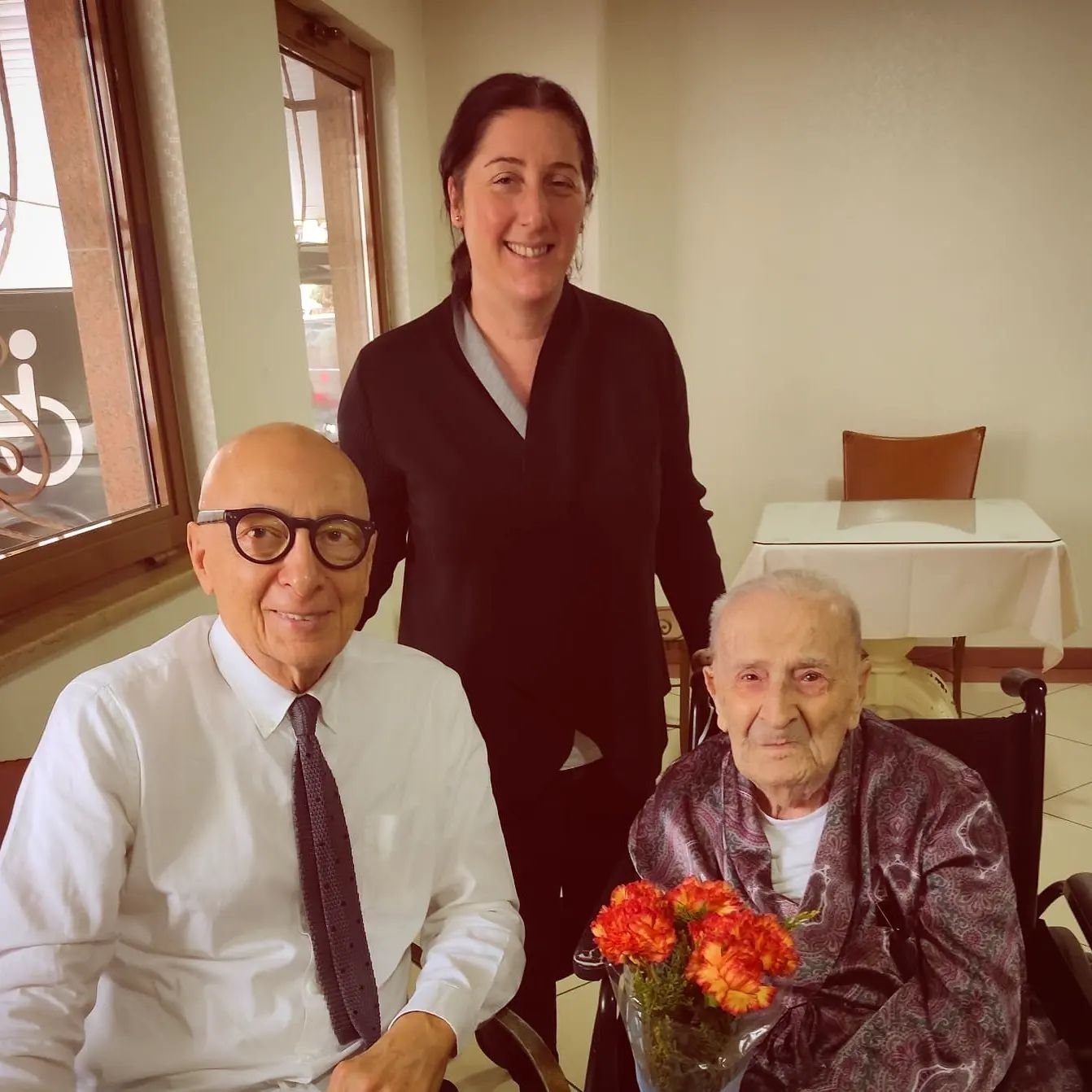 We had a very special visit with contemporary Turkish composer İlhan Usmanbaş.
At 101, he has earned the crown as the grandest Muzikotek composer and we are extremely fortunate and proud to not only represent him but also know him. During our visit we discussed his teenage years in Ayvalık and even dove into his memories with İsmet İnönü (Pasha).
As we travelled through his incredible memories (accompanied by his incredible sense of humour) we made it all the way to the here and now, brainstorming new plans to familiarise the new generations with his work.
Come and listen to one of İlhan Usmanbaş's very important works which takes an important place within Turkish music history;