May the Turkish Suite Give Power to Us All!
14 April 2020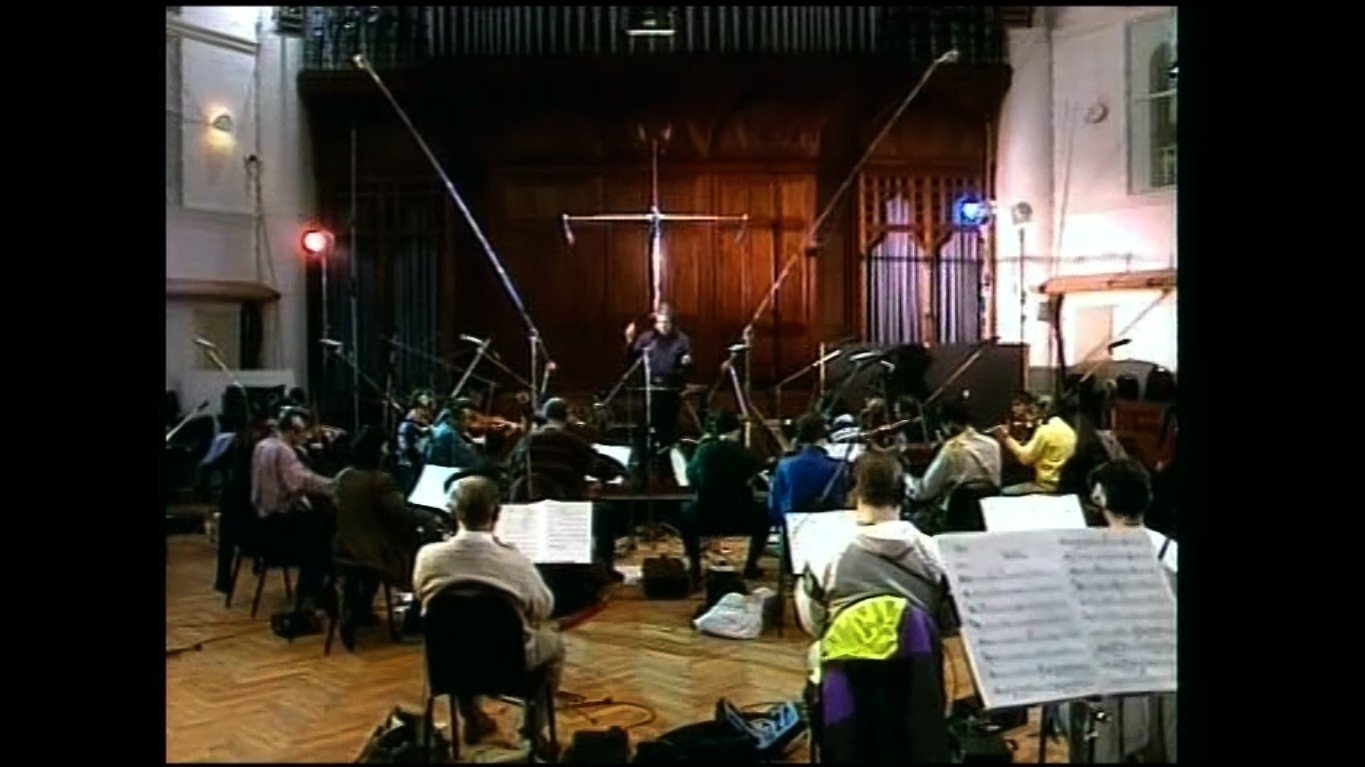 Today we wanted to share the well-known Turkish Suite with all of you.
One of Y. Dağhan Baydur's most important compositions 'Turkish Suite', was the theme music for years on 'Siyaset Meydanı' the popular political talk show hosted by the prominent Ali Kırca.
The phenomenal recording of the Turkish Suite was recorded by the special London Session Orchestra made up of the musicians selected from the London Philharmonic and London Symphony Orchestra. The recording took place at the Air Studios, founded by The Beatles producer Sir George Martin.
Since the 1990s this wonderful piece of music that has made its mark, still symbolises all the values of what it is to be Turkish and through its beautiful score represents our hope and our power. May it guide us all during these difficult times.
Stay well & safe. Muzikotek x