"Bak Bir Varmış Bir Yokmuş" Album Launch
04 September 2019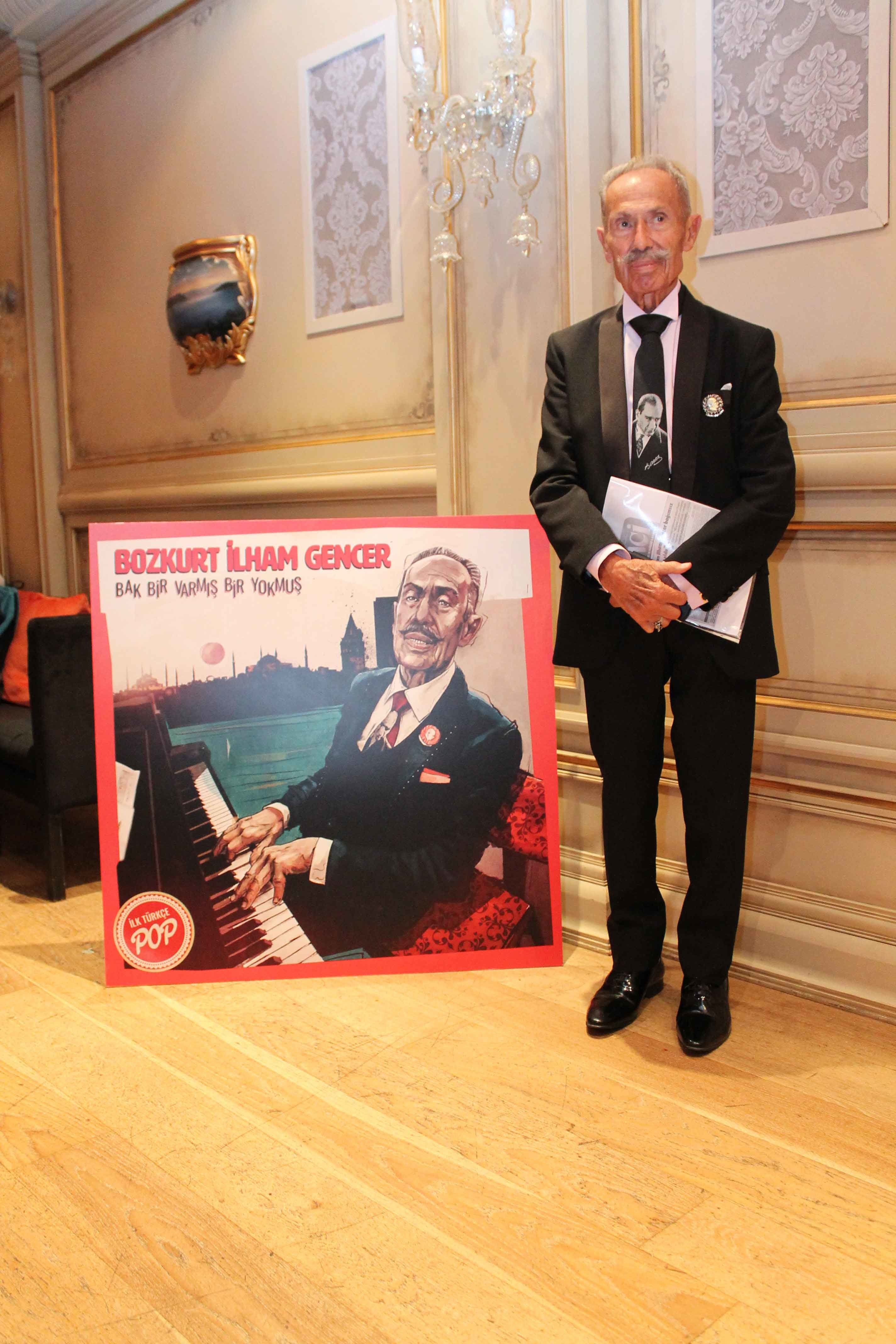 On Monday 2nd of September 2019, we hosted the album launch of BAK BİR VARMIŞ BİR YOKMUŞ performed by the 95 year old Bozkurt İlham Gencer at Les Ottoman Hotel in Kuruçeşme, Istanbul.
The evening was attended by both press, many friends from the industry and fans of Bozkurt İlham Gencer. During the evening the attendees were also treated to the pre-view of the music videos for both Bak Bir Varmış Bir Yokmuş as well as the original French version C'est Ecrit Dans Le Ciel which is also featured on the album.
Bozkurt İlham Gencer also gave a live performance with the guests joining in for a singalong making the evening an even more colourful one.
One of the important names in making the night such a success was our PR guru Nurbanu Anter, we thank her for all her help.
The album is now on sale in both black and limited-edition red vinyl, with a CD included. We will be sharing details of locations in which you'll be able to get your hands on the album very soon.
If you don't want to wait, then please head over to Muzikotek Store to order: http://muzikotek.com.tr/en/muzikotek-store